ABOUT CANNABINOID CONNECT
Conversations with the industry's leading experts that aim to educate and inform the public regarding the plant's
endless benefits.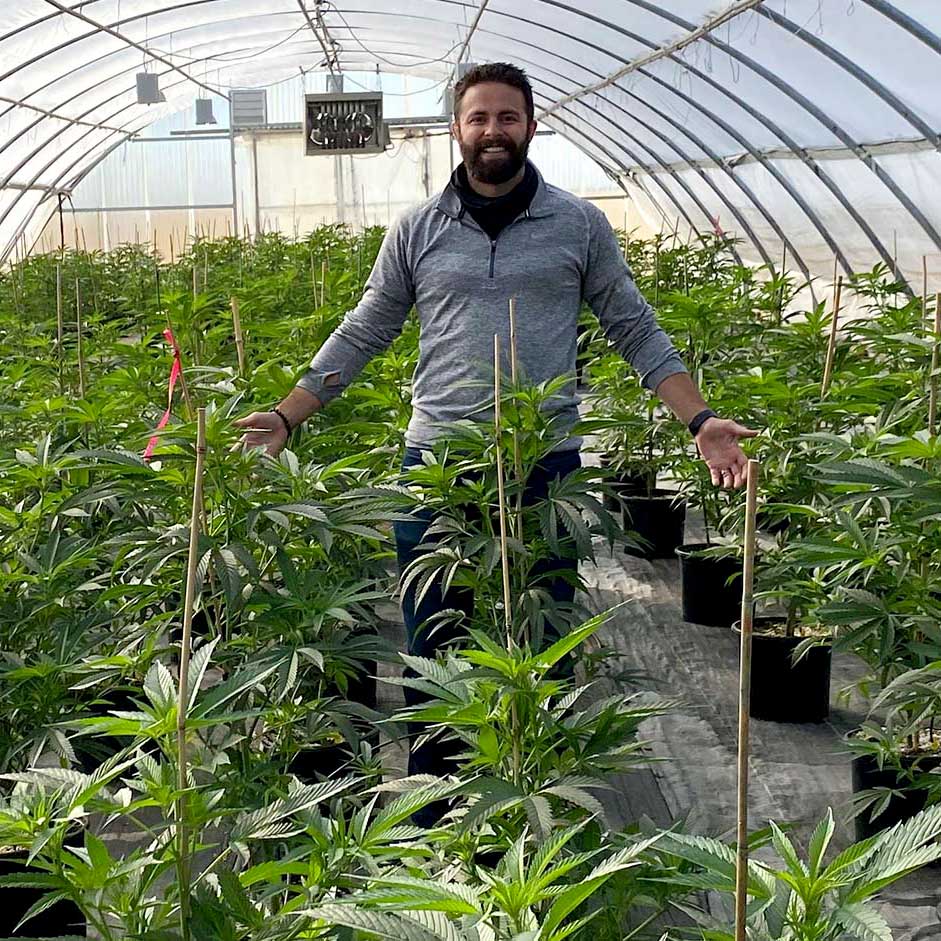 "Podcasting has been a great medium because it allows me to educate myself and others about the numerous opportunities, challenges, injustices, therapeutic, economic, and environmental benefits the cannabis plant presents while building meaningful relationships with industry experts."

I started Cannabinoid Connect with the central mission to uncover the truths and dispel the lies that have targeted cannabis and its consumers for over the last 100 years in the United States. For too long we've been fed misinformation regarding the efficacy of cannabis and have experienced a severe lack of information regarding the therapeutic benefits of plant and its infinite applications for producing material goods. 
The opportunity for cannabis to reform the judicial system and revolutionize the pharmaceutical, petroleum, and cotton industries has been halted for many years due to lies and outdated policies. This podcast aims to remove the stigma associated with cannabis by having organic conversations that aim to educate and inform the public regarding the plant's endless benefits.
CANNABINOID CONNECT PODCAST
Each episode includes informative conversations with the industry's leading experts from varying disciplines who share their experiences, thoughts and expertise on a wide range of discussion topics, which include the following:
The War on Drugs has been a war on people—particularly people of color.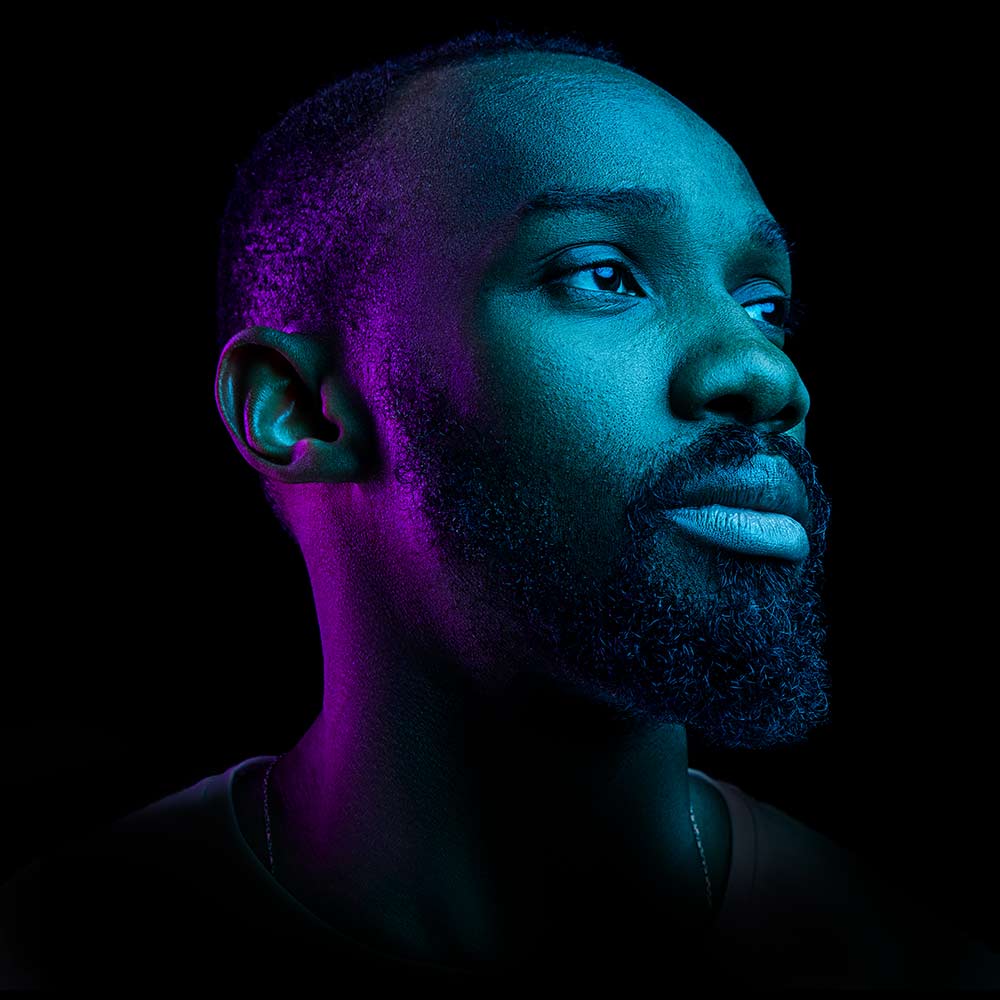 "Before entering the industry I didn't fully grasp the amount of injustice that has been imposed on so many people's lives since the star of cannabis prohibition the 1930s."
Talking with guests such as Evelyn LaChappelle and Donte West, who were both incarcerated for nonviolent, cannabis-related crimes, opened my eyes and gave me a deeper sense of empathy and appreciation for them and others like them who have served time for a plant. 
While we're seeing the most public support for cannabis adoption at the state level and discussions of reform at the federal level, it's important that we never forget the people who paved the way for the legal cannabis market to thrive by paying tribute and continuing to push for restorative justice for those still fighting to escape the broken judicial system. 
Recent Podcasts
Watch or listen to my recent episodes.
Ben Burstein is LeafLink's Strategist, helping manage industry research, mergers & acquisitions, and strategic partnerships for the...