Get approved for your medical card online in minutes
Have you ever thought about getting a medical card? The process to get a medical card can be intimidating and hard to navigate
That's why I've partnered with Leafwell, the easiest and most affordable way to get a medical card in Texas and 32 other states in the US. Leafwell seamlessly connects you to a network of doctors that will help you get certified online in minutes. 
Leafwell is run by data scientists, cannabis specialists and patient advocates that are passionate about increasing access and education around medical cannabis.
Leafwell's patient support team is there to support you on your entire journey using medical cannabis.
I've partnered with Leafwell to provide all my listeners with a discount to become certified for medical cannabis. Simply go to leafwell.com and use code "CCTX" to receive $15 off the price of getting a medical card. 
Leafwell only charges you if you get approved- so visit leafwell.com today with code "CCTX" to get certified for medical cannabis, risk free. "
3000
More than 3000 studies
Leafwell is at the forefront of cutting edge scientific research.
Our extensive library of evidence-based articles and studies delivers the information you need on cannabis.
Journey with Leafwell and ask us anything you want to know about medical marijuana.
Get your medical marijuana card online in
minutes
Use code CCTX for $15 off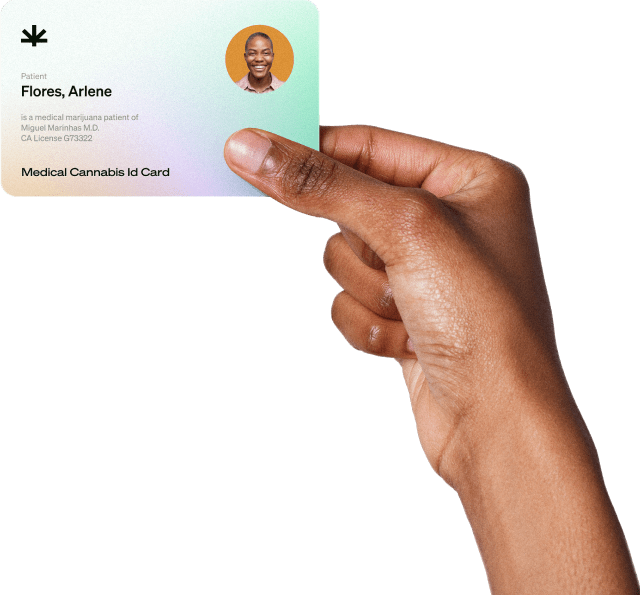 Benefits of Getting a Medical Card
Even if recreational cannabis use is legal where you live, there are multiple reasons to become a cardholder.