Recent Episodes
Watch or listen to my recent episodes.
Ben Burstein is LeafLink's Strategist, helping manage industry research, mergers & acquisitions, and strategic partnerships for the...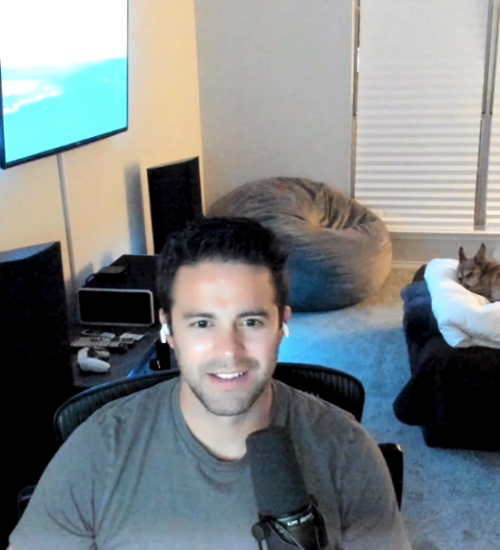 Kevin Carrillo is a corporate marketing professional of ten years who has now focused his efforts on creating content that educates and informs his audience about the therapeutic, economic and environmental benefits of cannabis. As an avid hemp user and advocate, Kevin has made it his mission to remove the stigma associated with cannabis by having conversations that aim to educate and inform the public regarding the plant's endless benefits.
CBDistillery™ Extra Strength Sleep Synergy Tincture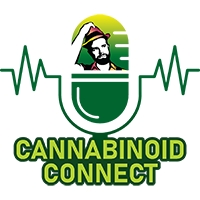 27
States with Decriminalization Laws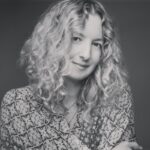 Kevin takes great care choosing guests for his Cannabinoid Connect podcast, and cultivates engaging conversations with industry leaders. It's a pleasure working with him, and highly recommend you tune in!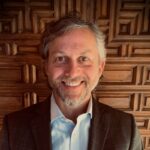 I always enjoy talking about cannabis with Kevin Carrillo on the Cannabinoid Connect podcast. Kevin is informed and stays on top of the emerging issues and trends in the cannabis space. He also has a relaxed and engaging style.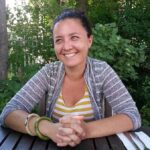 Kevin Carrillo's Cannabinoid Connect podcast is a tremendous resource for those interested in the plant and its many applications. Covering cannabis, hemp, and psychedelics, activism, investing and fantastic conversations, it's an essential part of the growing cannabis landscape.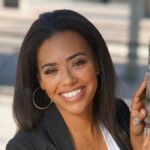 My conversation about my 87 month sentence to federal prison for a cannabis conspiracy with Kevin on Cannabinoid Connect was handled with care and concern. The message that, Last Prisoner Project, Cannabinoid Connect, and myself would like to amplify is that 40k people are serving time for cannabis in this country and while the cannabis industry is growing with no signs of slowing down we must all do our part to set those prisoners free