Recent Episodes
Watch or listen to my recent episodes.
Jeremy Berke is the Founder and Editor-in-Chief of Cultivated News, a newsletter bringing you everything you need to know about the can...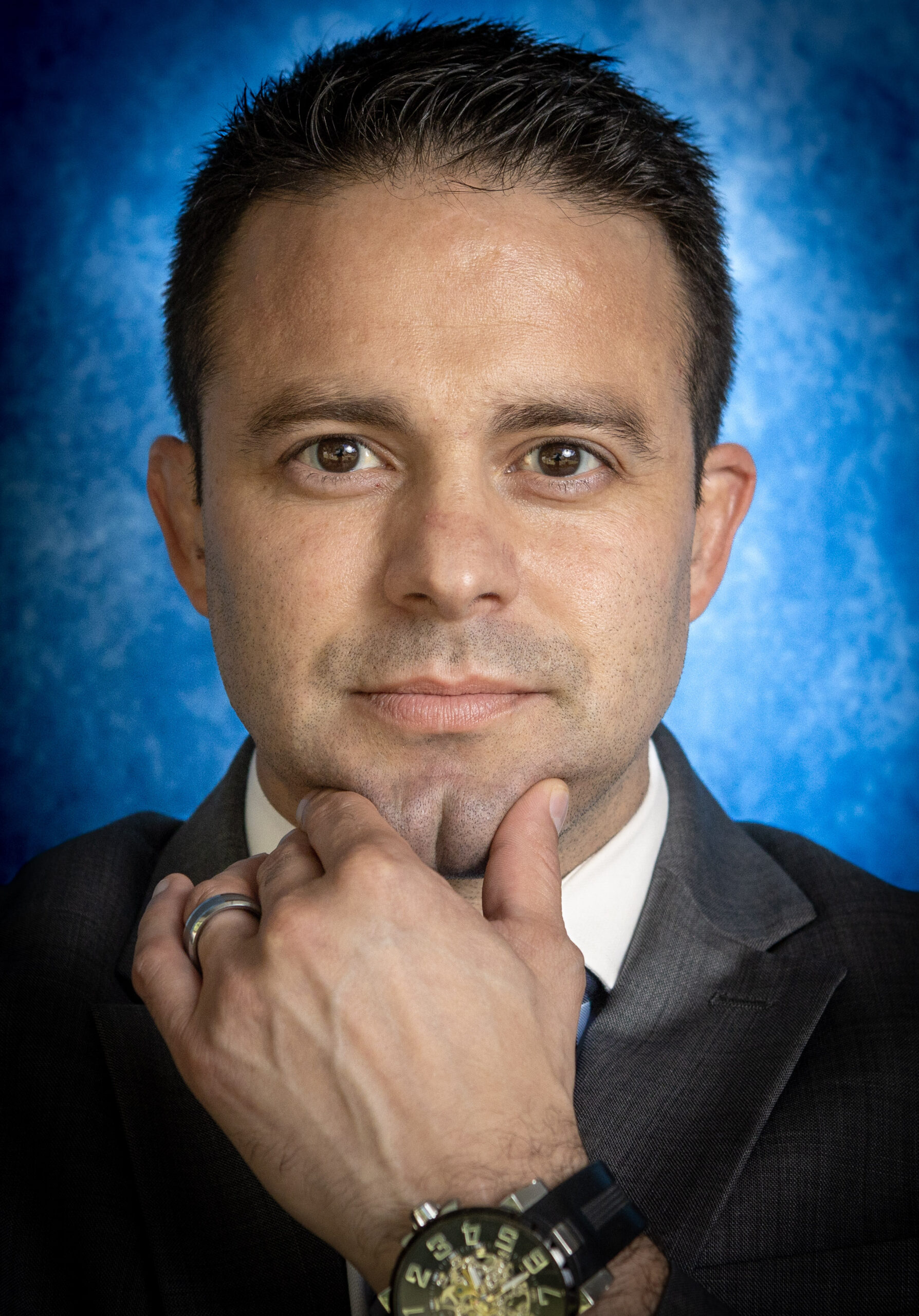 Join me, Kevin Carrillo, as I delve into the latest news, policies, tech trends, social justice initiatives, investing opportunities, cultivation techniques, and the vast environmental, economic, and medicinal benefits of this remarkable plant.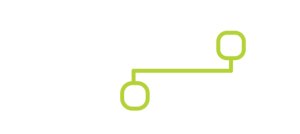 32
States with Decriminalization Laws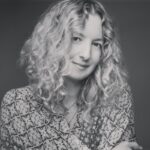 Kevin takes great care choosing guests for his Cannabinoid Connect podcast, and cultivates engaging conversations with industry leaders. It's a pleasure working with him, and highly recommend you tune in!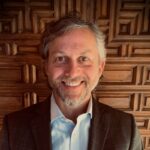 I always enjoy talking about cannabis with Kevin Carrillo on the Cannabinoid Connect podcast. Kevin is informed and stays on top of the emerging issues and trends in the cannabis space. He also has a relaxed and engaging style.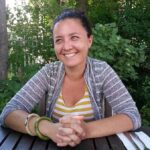 Kevin Carrillo's Cannabinoid Connect podcast is a tremendous resource for those interested in the plant and its many applications. Covering cannabis, hemp, and psychedelics, activism, investing and fantastic conversations, it's an essential part of the growing cannabis landscape.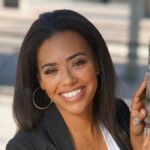 My conversation about my 87 month sentence to federal prison for a cannabis conspiracy with Kevin on Cannabinoid Connect was handled with care and concern. The message that, Last Prisoner Project, Cannabinoid Connect, and myself would like to amplify is that 40k people are serving time for cannabis in this country and while the cannabis industry is growing with no signs of slowing down we must all do our part to set those prisoners free